We exhibited a booth selling MY FOOTBALL KIT at Hibiya Music Festival 2023.
Following last year, MY FOOTBALL KIT exhibited a booth at the Hibiya Music Festival 2023 held on June 3 (Sat.) and June 4 (Sun.), 2023, in sympathy with the philosophy of this music festival.
At the MY FOOTBALL KIT booth, we implemented an initiative to solicit support from individual customers through hands-on experience.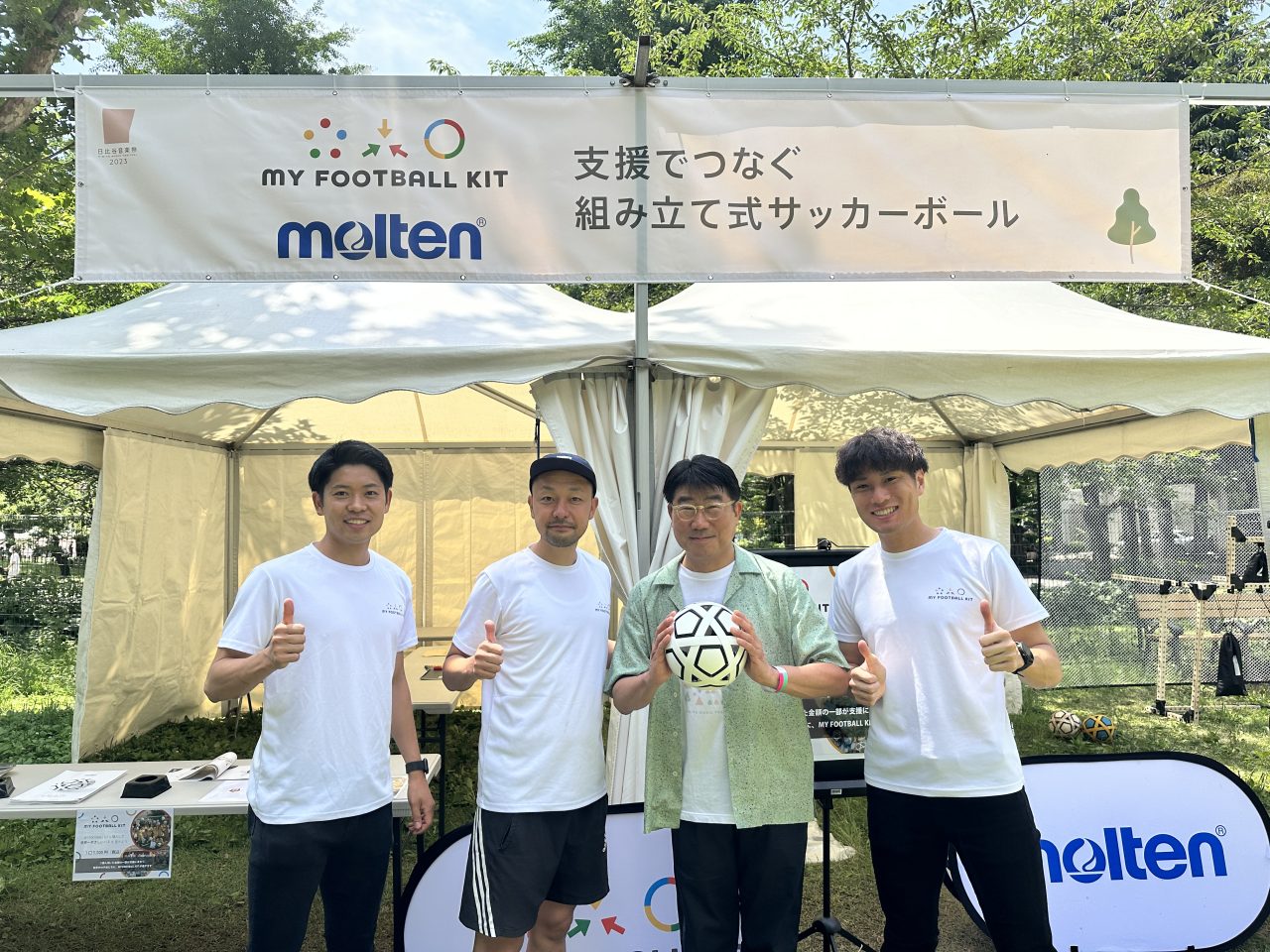 We aim to find learning and commonalities that lead to "sports x education" as MY FOOTBALL KIT in the experience that moves and inspires all who participate through music, and together we aim to make the event more exciting.
On the day of the event
At our booth, we prepared a hands-on event where you could experience assembling the BALL KIT and using the GOAL KIT and BALL KIT this time, and we received support from many visitors.
We would like to take this opportunity to thank you again. Thank you very much.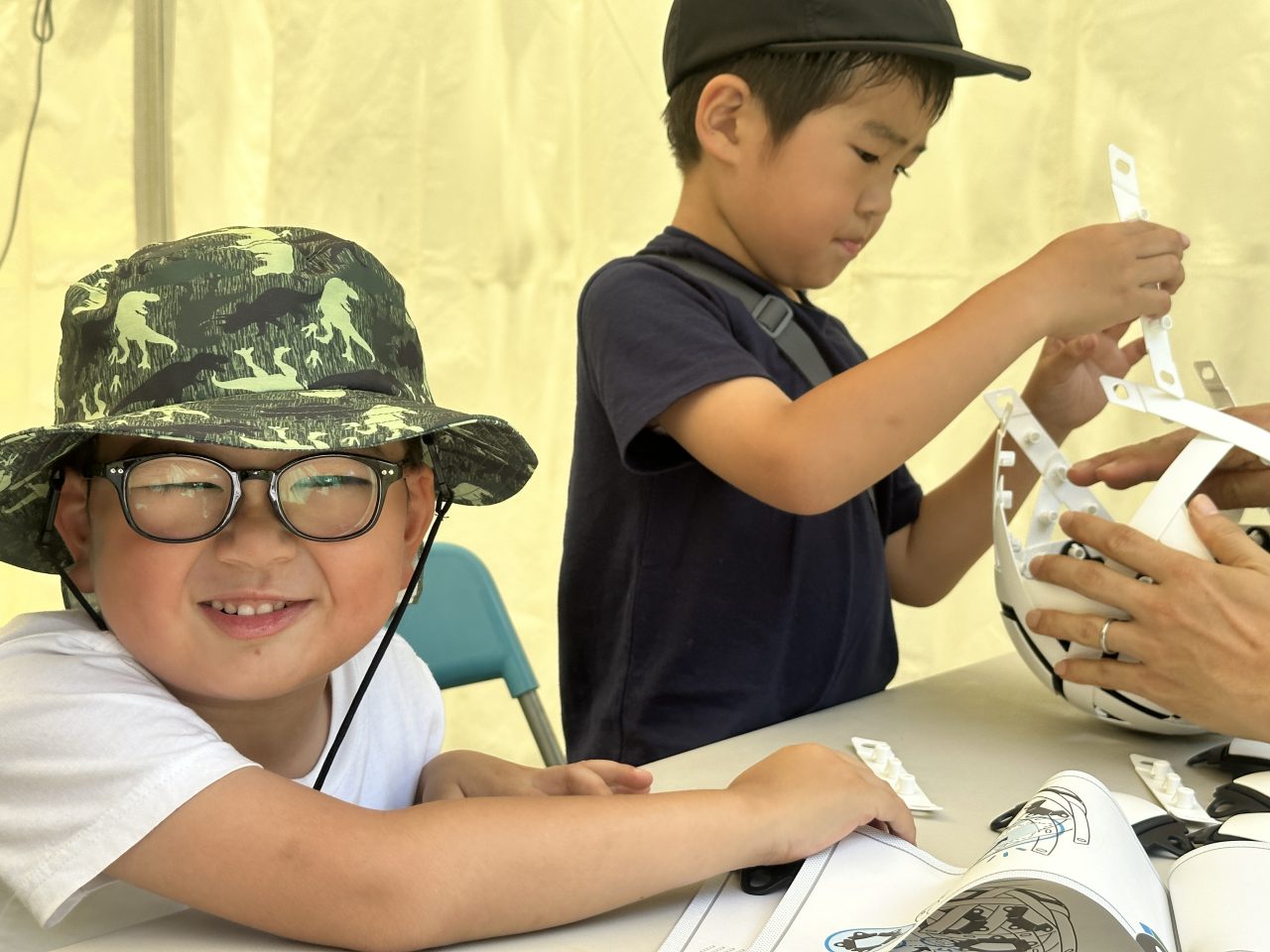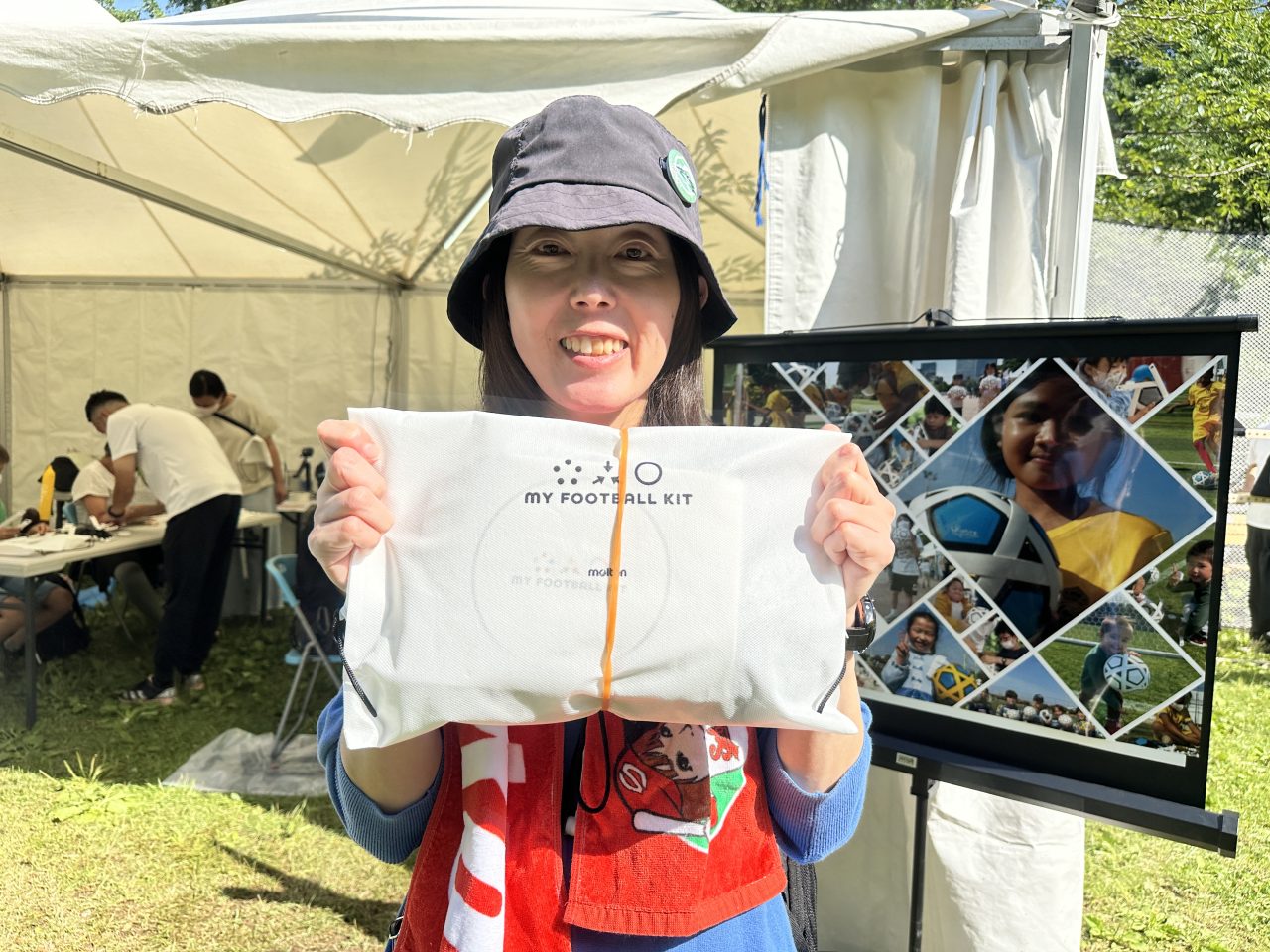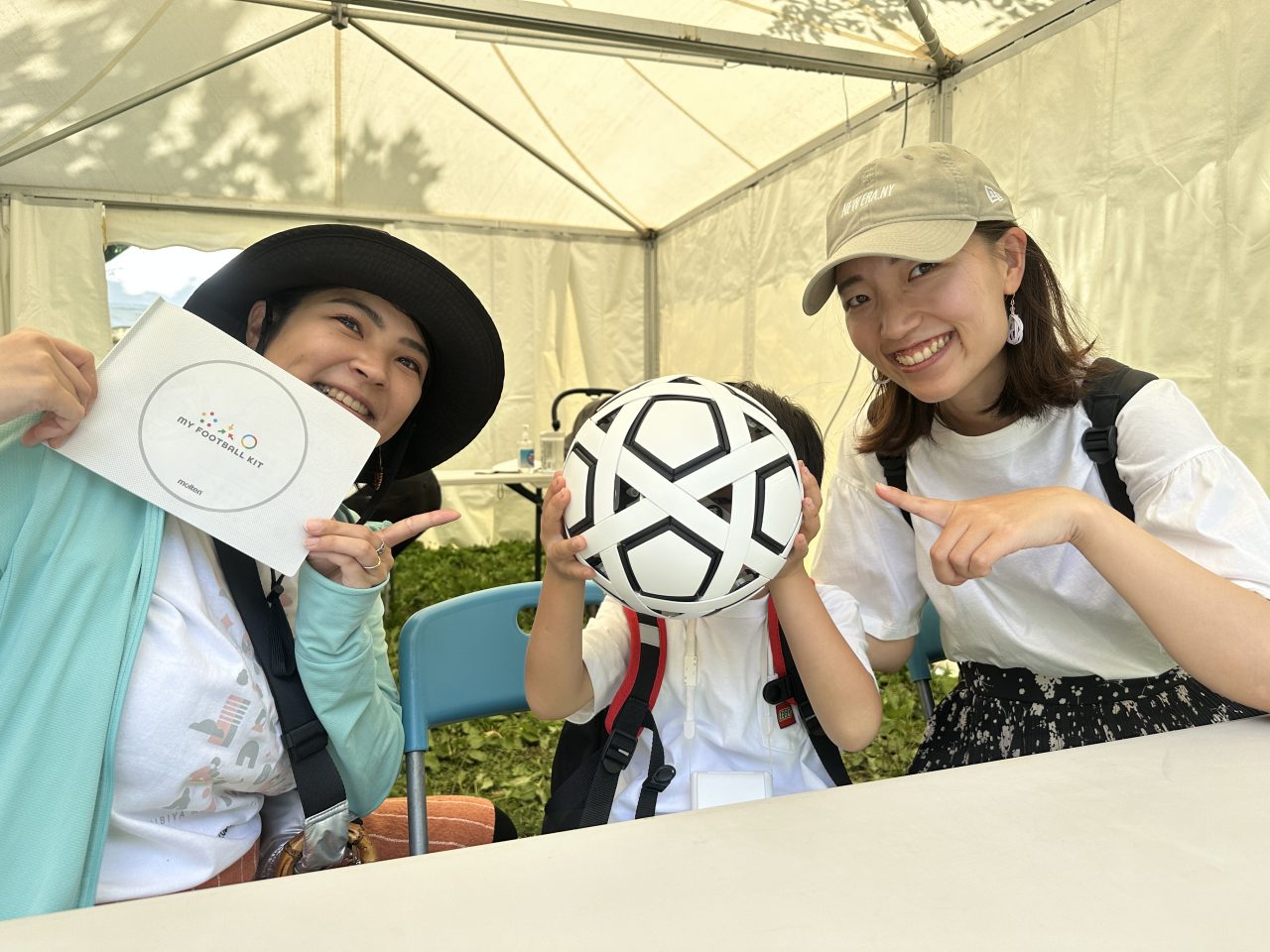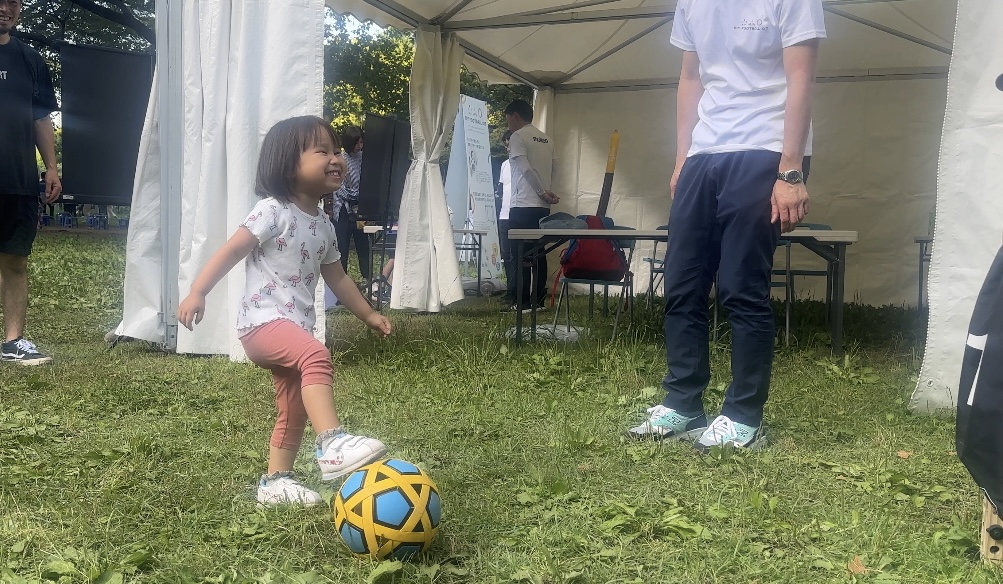 Event sponsored by Sekisui House 
On Saturday, March 3, we invited children who belong to a soccer team for the mentally challenged and their families to visit our booth under the sponsorship of Sekisui House.
Before assembling the product, we introduced Sekisui House's environmental measures and other activities, and the children enjoyed the learning experience.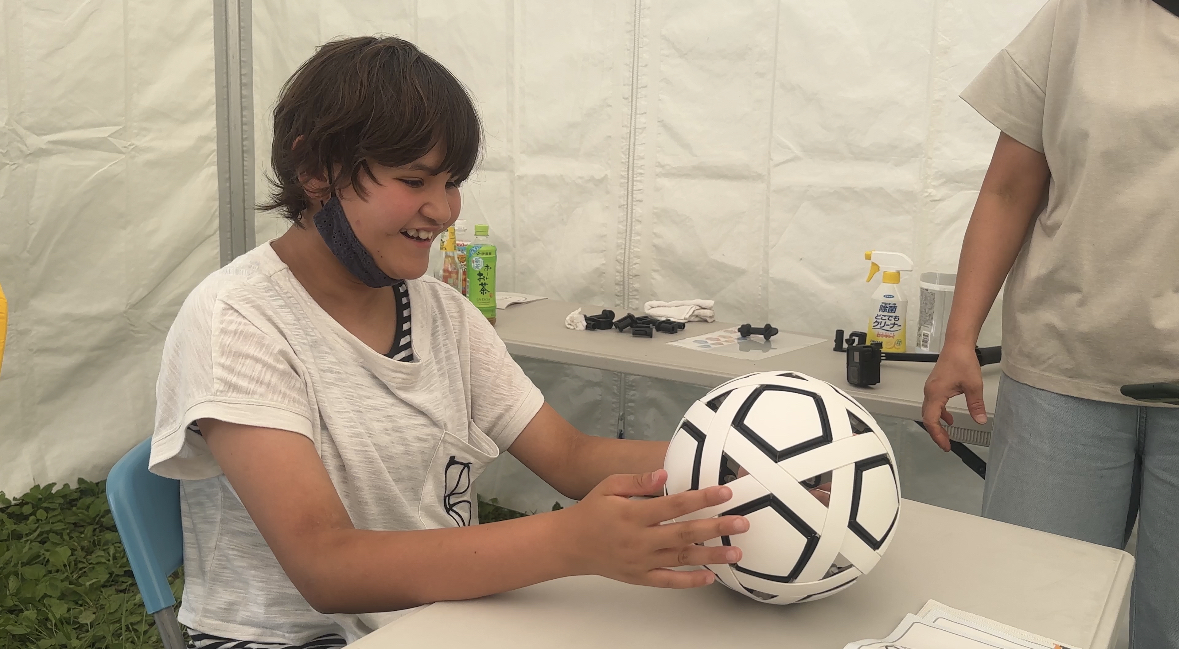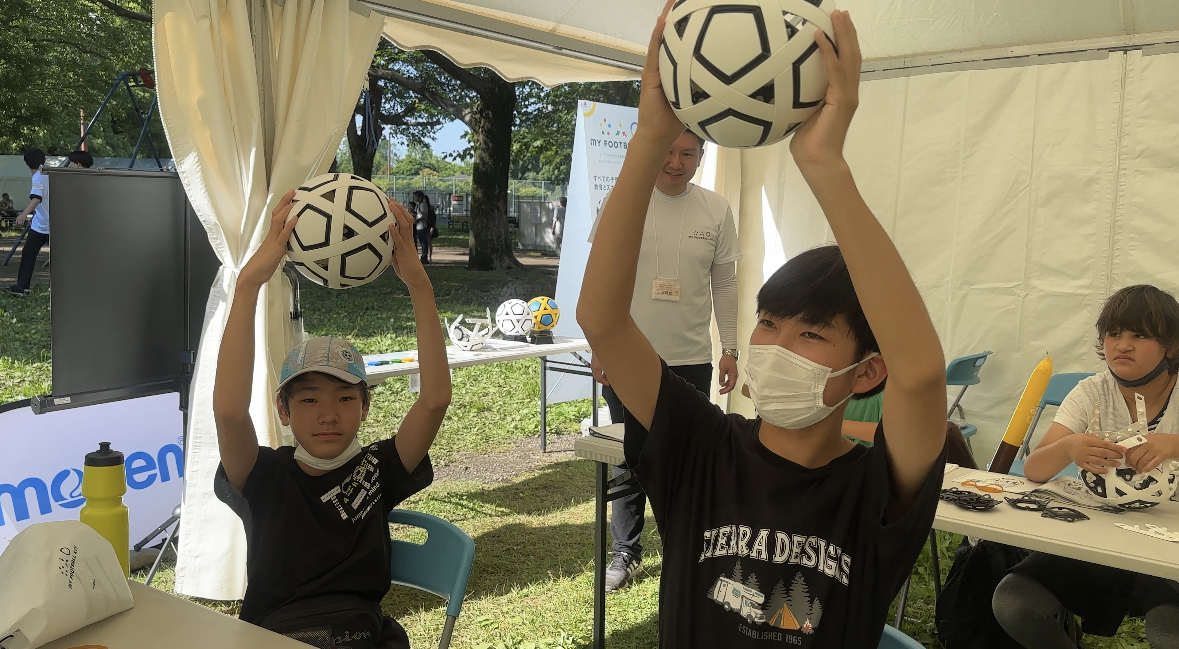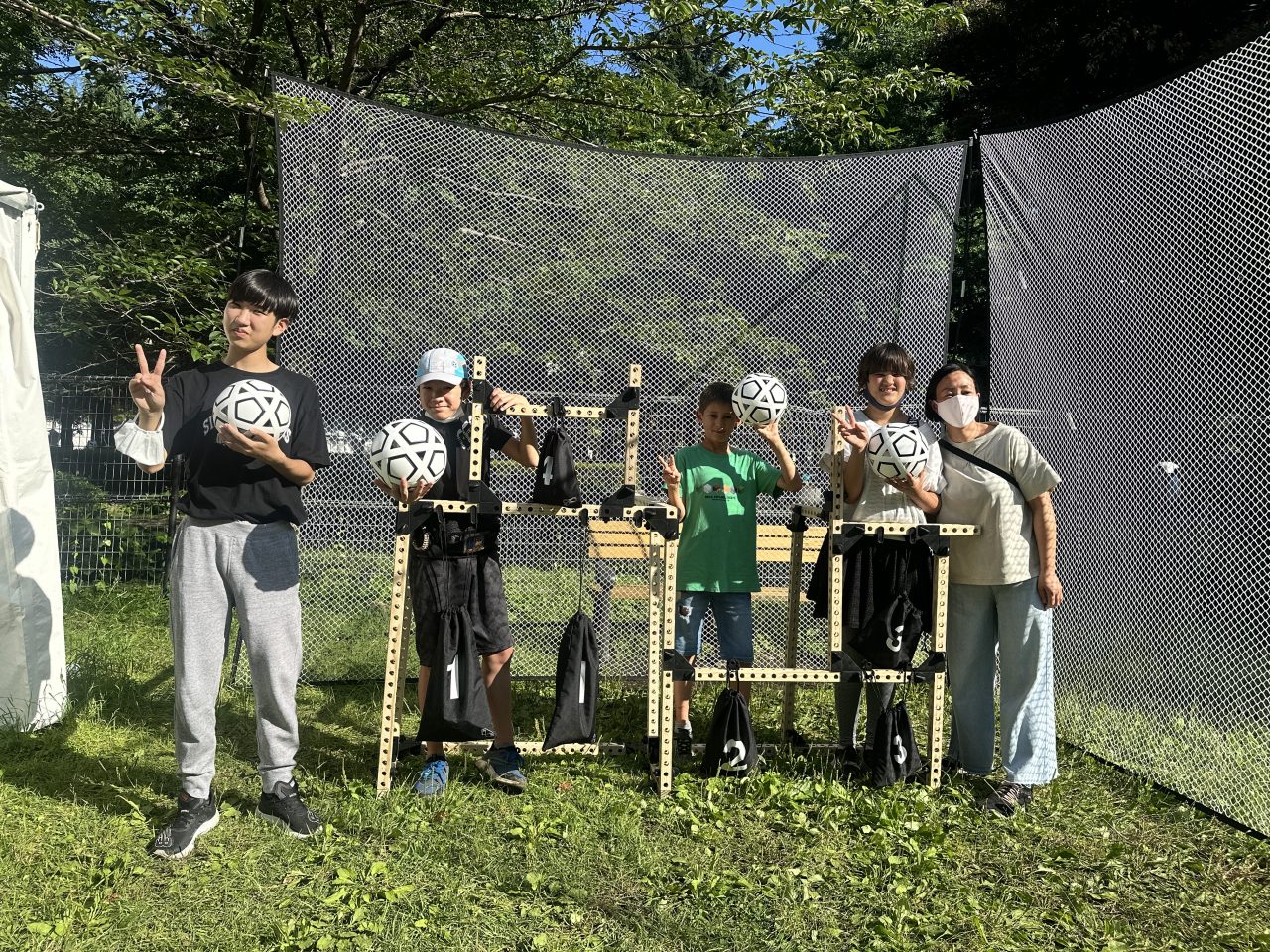 At the end
One of our supporters said, "I knew about this event last year and wanted to participate, so I came to the booth for the first time in over a year.
The experience of assembling the BALL KIT and having fun playing football was a great time for the children and their families.