『Not only did we support the children, but we learned from them ourselves.』Hamanichi Trading Company REMORE+ case
On March 2, 2023, we delivered MY FOOTBALL KIT to Ozora Special Needs School in Tokorozawa City, Saitama Prefecture, together with REMORE+, Hamanichi Trading Co.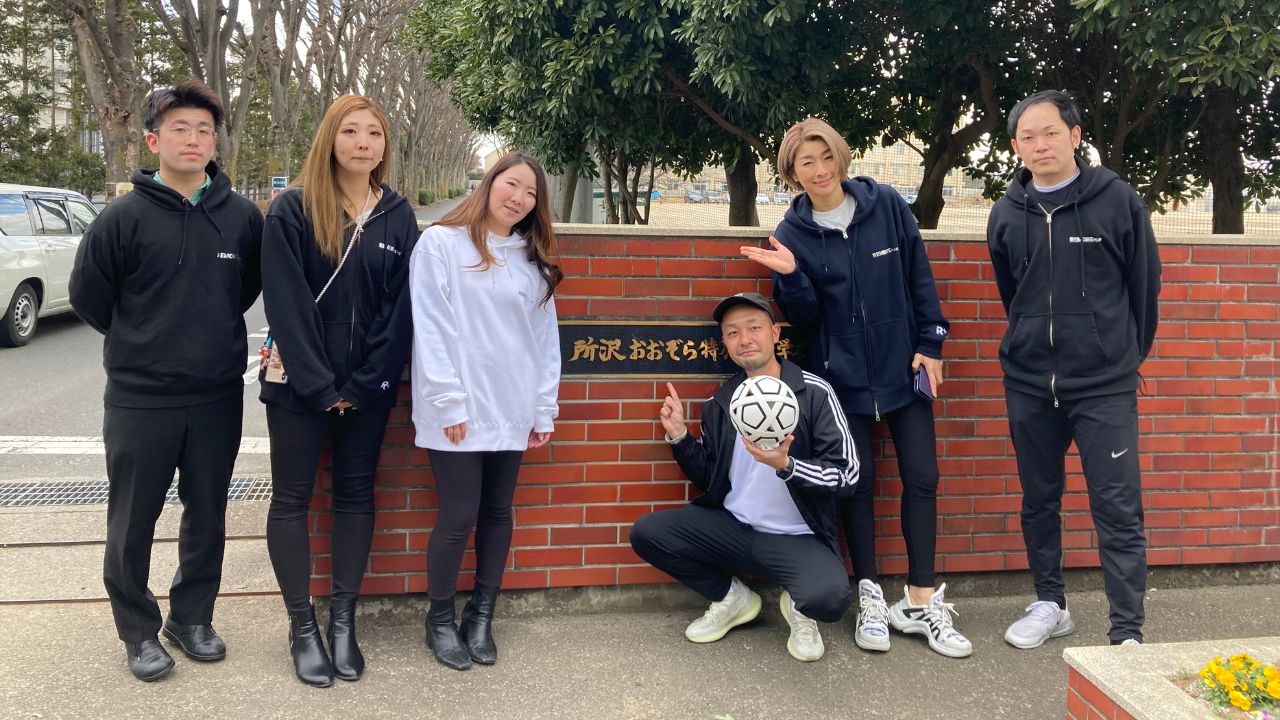 This support event was made possible by the sponsorship of REMORE+, Hamanichi Trading Co. In fact, President Takai and Mr. Tanida, a teacher at Ozora Special Needs School, were classmates in the soccer club when they were in college. The project started with the hope of providing the children with a memorable experience before graduation through soccer by sponsoring the event as Hamanichi Trading Co.
■ Event scene
The participating REMORE+ employees had never had the opportunity to interact with children from special-needs schools before, so they seemed nervous about how to interact with them before the event began, but the children greeted them with smiles and communication began from the timing of assembly.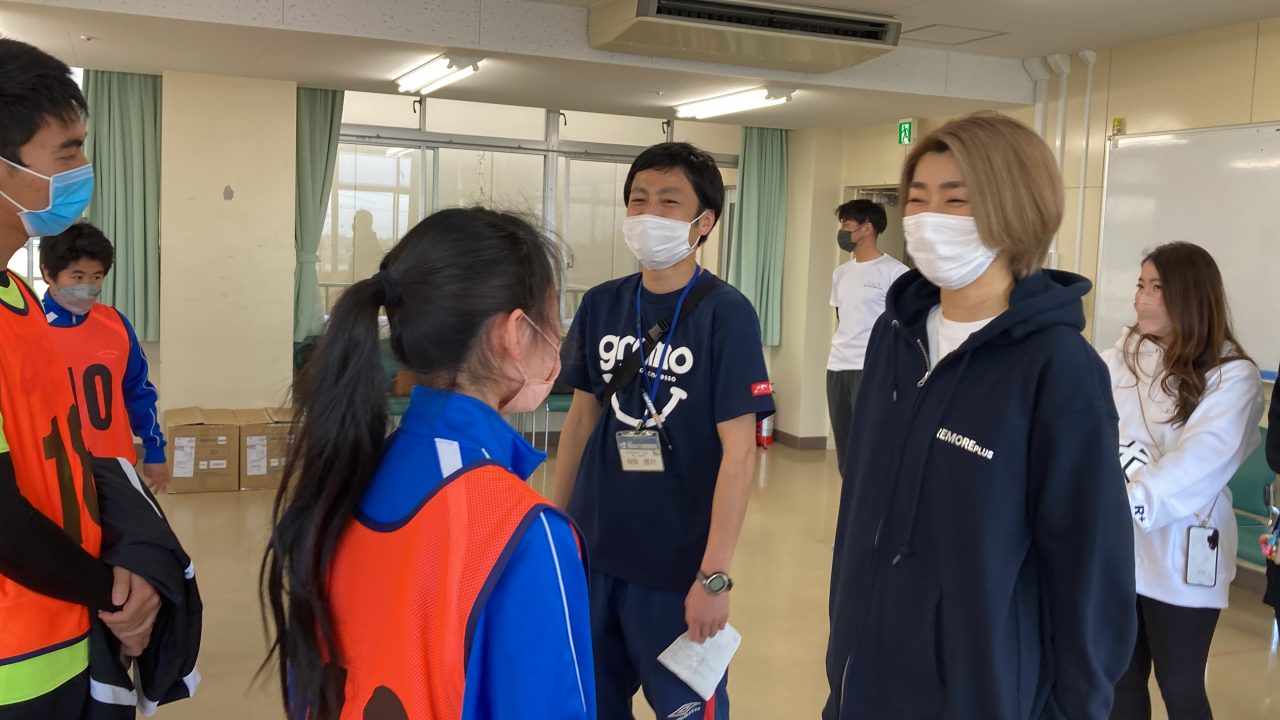 As expected of REMORE+, they are good at communicating with children because they usually deliver health while interacting with customers. Instead of teaching, they let the children think, wait for them, make eye contact with them, and be happy when they are able to do something. As molten, we learned a lot from this communication.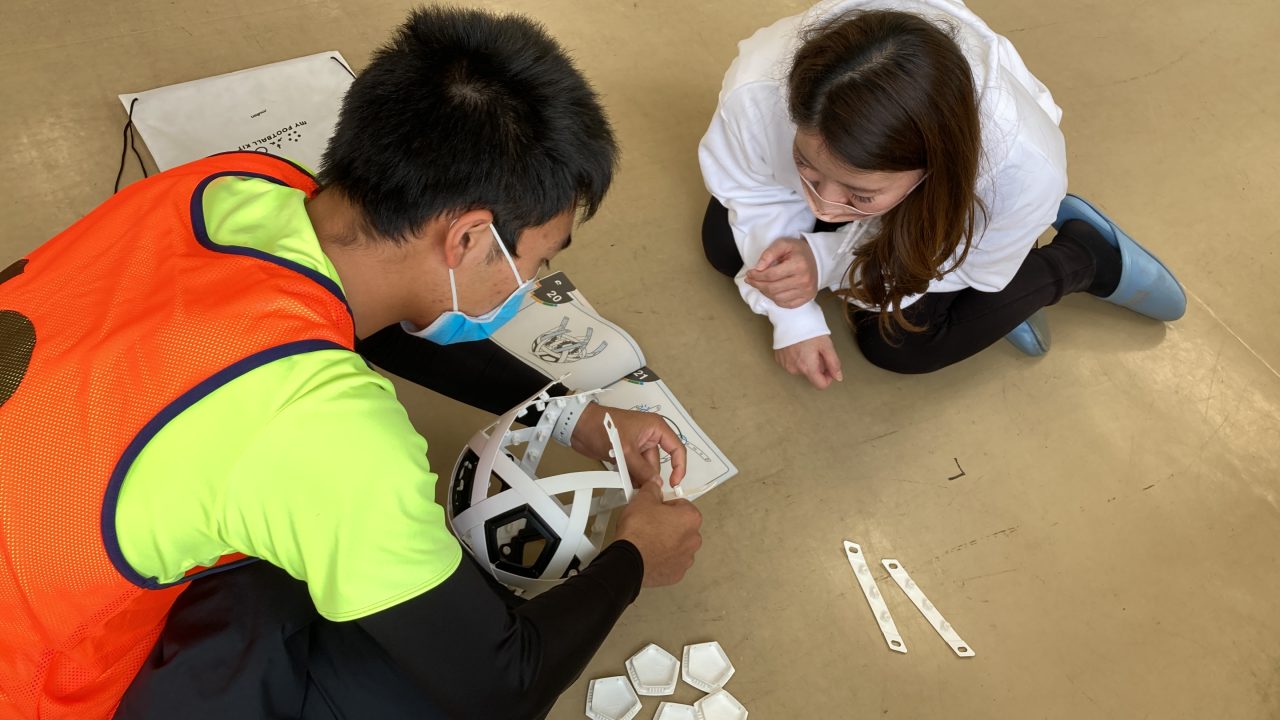 The completed balls were used for PK games, soccer bowling, ring-entering, and other games using equipment available at the school, and the children enjoyed themselves.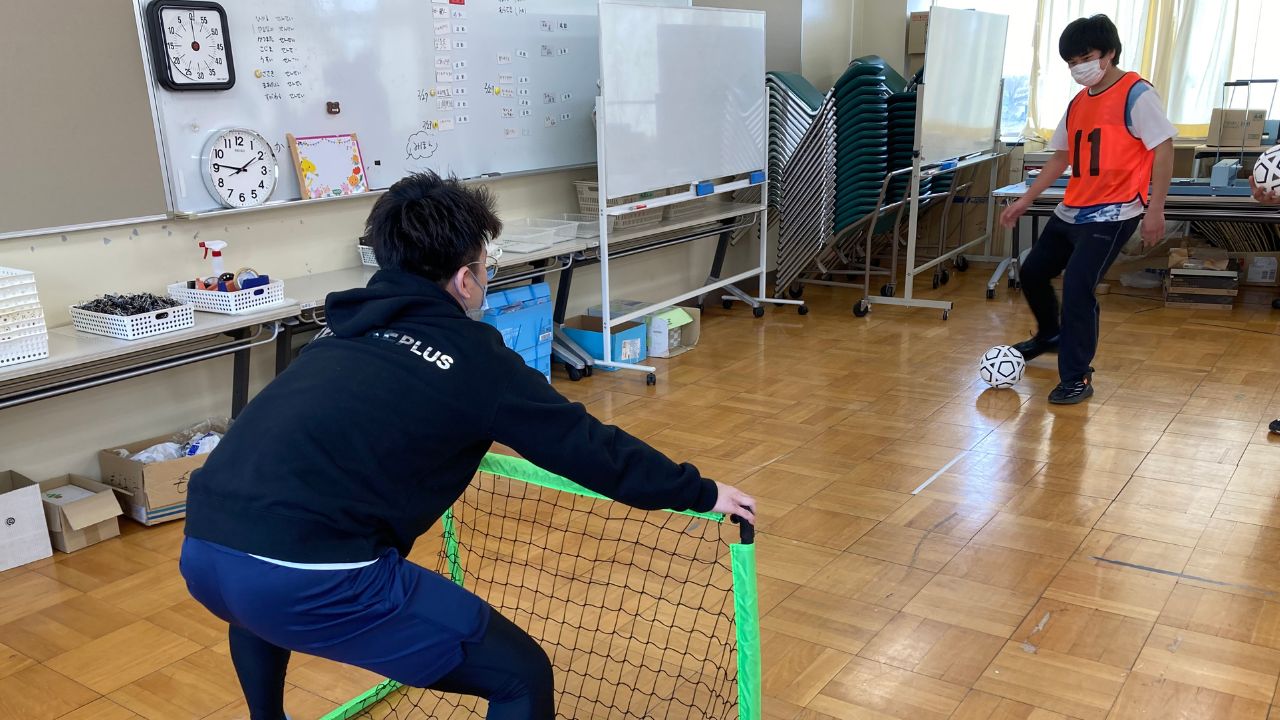 Before the commemorative photo, the children thanked us and told us what made them happy in the conversations they had while building, playing, and talking together.

We believe that we were able to deliver a wonderful experience to the children who will become independent in the future and who are continuing to learn toward independence.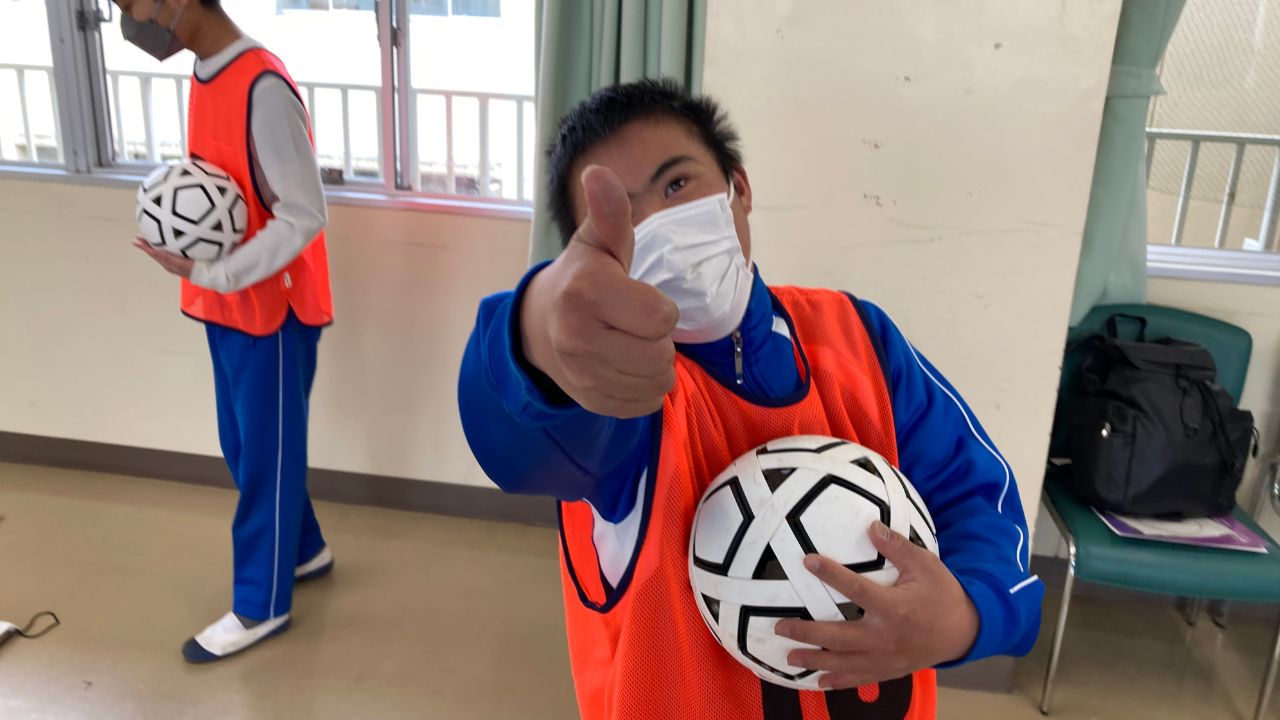 I think that the experience of actually being exposed to social contribution activities provides many insights and lessons not only for those who receive support, but also for those who provide support.
I believe that this will be an opportunity for them to think about what they can contribute to the world as an extension of their business through their business.
President Takai and Mr. Tanida, who was crazy about playing soccer when their were in college, reunited for the first time in more than 10 years through support, and assisted in bringing soccer and educational experiences to the next generation of children and providing them with the opportunity to grow up!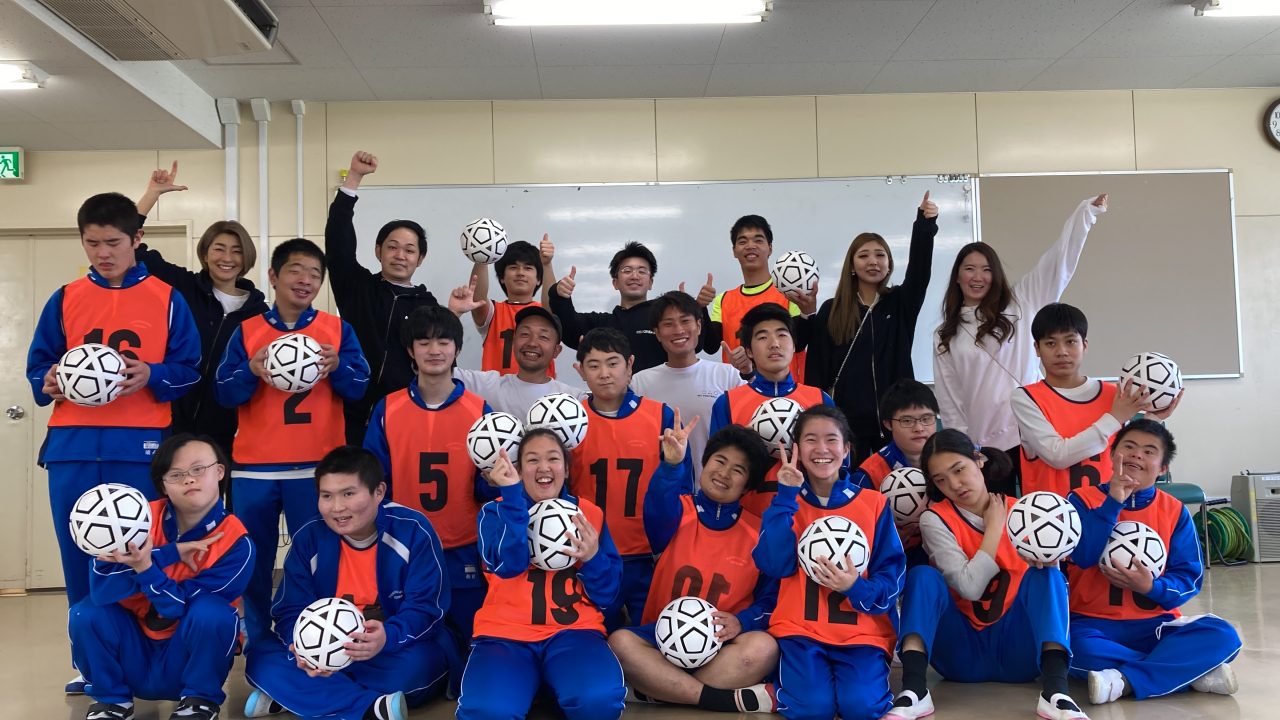 ■Please click below to see the video of this activity.
TokorozawaOzoraSpecialSupportSchoolMovie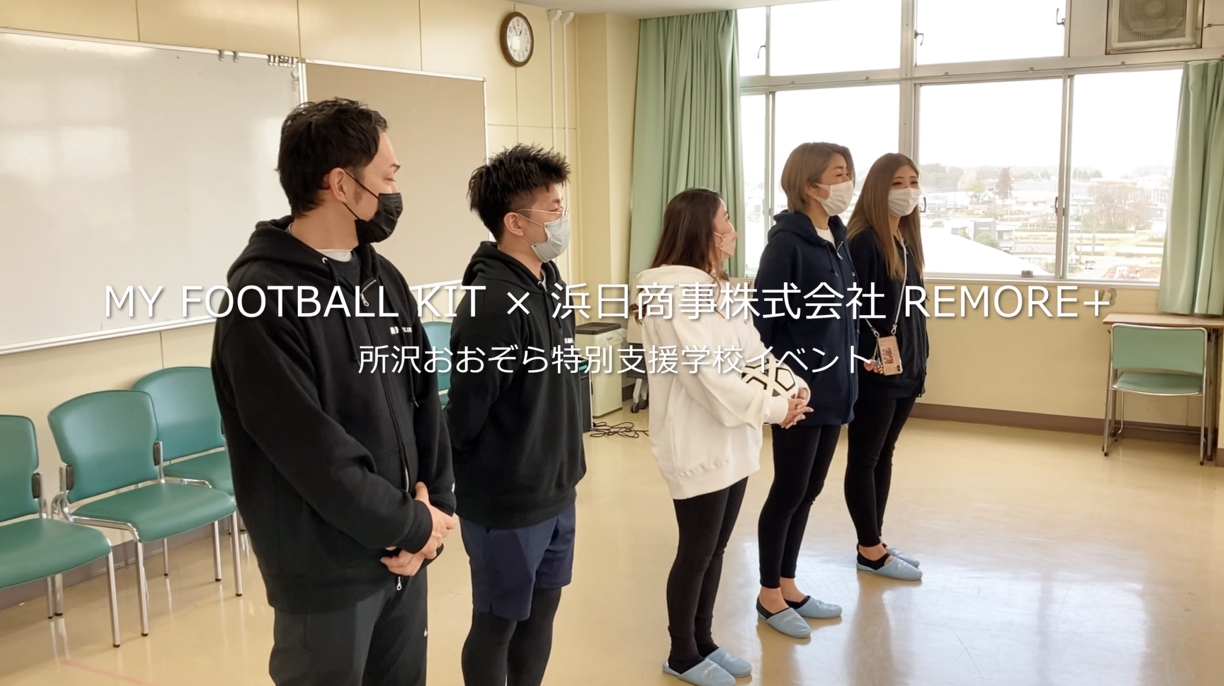 ■Tokorozawa Ozora Special Support School
The school where children with intellectual disabilities and children with physical disabilities study together in the same school building.
This school aims to be "a school that nurtures the ability to live independently in society," and the children spend their time  spontaneously, deepening the relationship with others, and being strong and grow strong and healthy".
Children grow toward independence through various experiences at the facility.
■Hamanichi Trading Co.
 REMORE+
(Representative:Hidetoshi Takai
)
A comprehensive facility where you can get your ideal self through beauty and health.
As a reliable partner who accompanies you to create new self, we help you to self-produce a better future for yourself.
REMORE+ is a place to solve everyone's problems in the world, providing new values and helping customers create a happy future.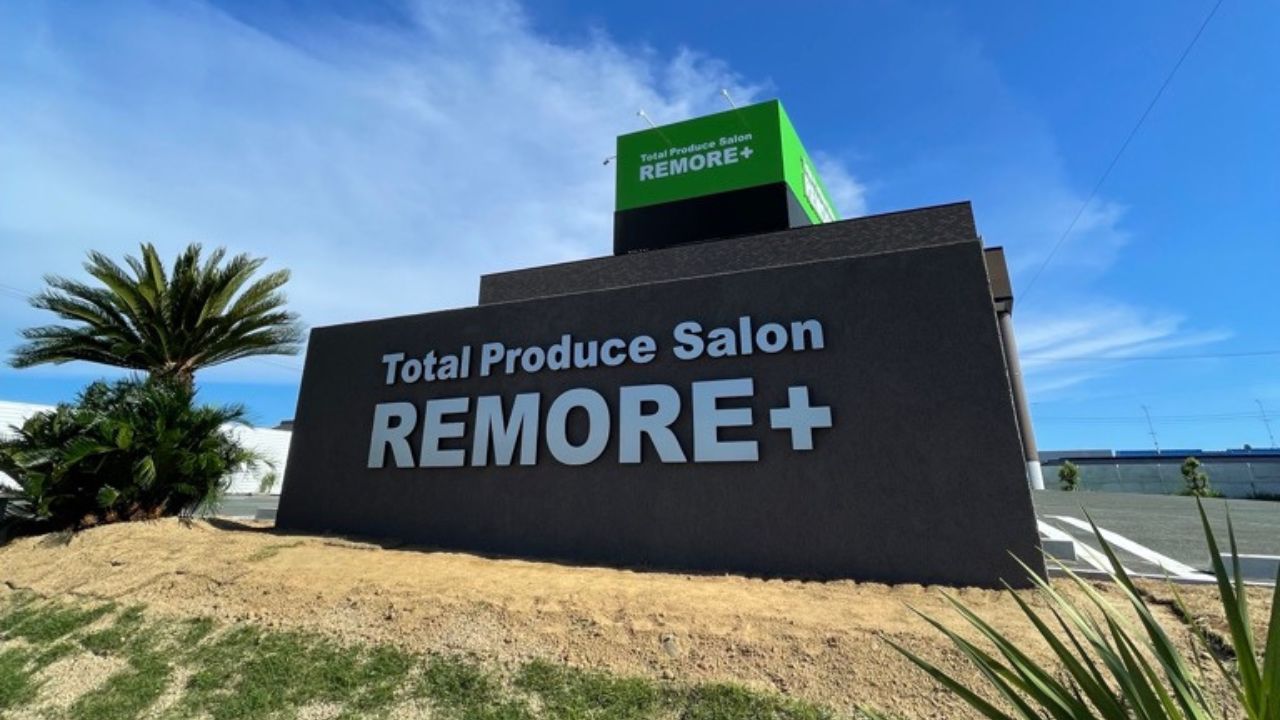 HP: https://www.hamanichi.com/ 
Facebook:REMOREPLUSFACEBOOK
Instagram:REMOREPLUSINSTAGRAM
Twitter:REMOREPLUSTWITTER