Creating a Society Where Children Can Pursue their Dreams: The Case of I'll Be
Tomoyasu Hirose, a former J-League player who started and runs the clothing brand "I'll be," has registered as a sponsor of MY FOOTBALL KIT.
I want to give back to soccer through my business
I want to create a society where children can pursue their dreams
Mr. Hirose made the following comment about his reason for sponsoring MY FOOTBALL KIT:
"'I'll be' is a project that not only creates custom-made clothes but, through the business, also gives back to the soccer community and contributes to the creation of a society where all children can pursue their dreams equally. MY FOOTBALL KIT does not merely donate a ball, but also provides a sustainable educational system that opens up various opportunities for the children. I believe we share the same goal."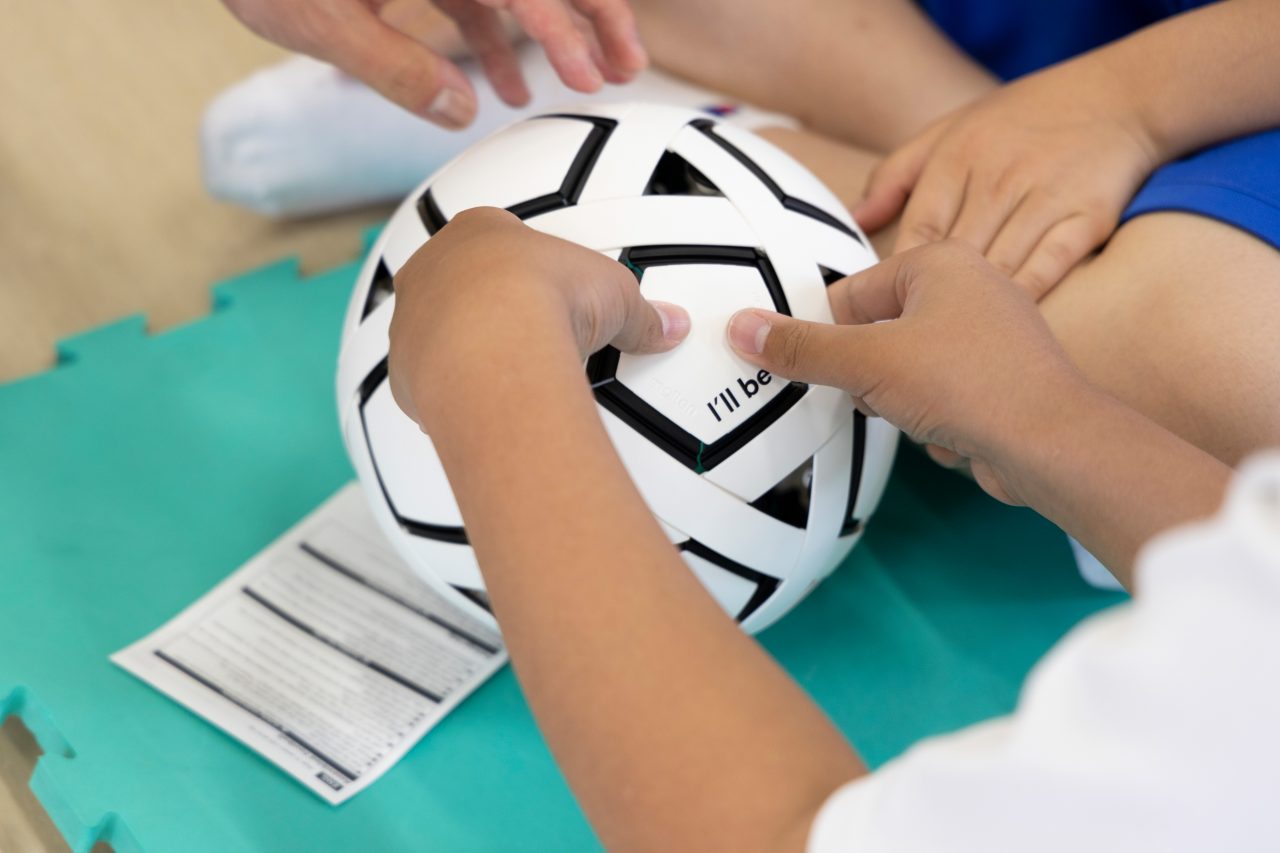 MY FOOTBALL KIT Gives Birth to Communication
and Creates Awareness
The support group that matched Mr.Hirose's support was the Murayama Prefectural Special Needs School in Yamagata, where Mr.Hirose spent many years in his playing days. On July 14th, Mr.Hirose brought MY FOOTBALL KIT to the school and engaged in its assembly with the children.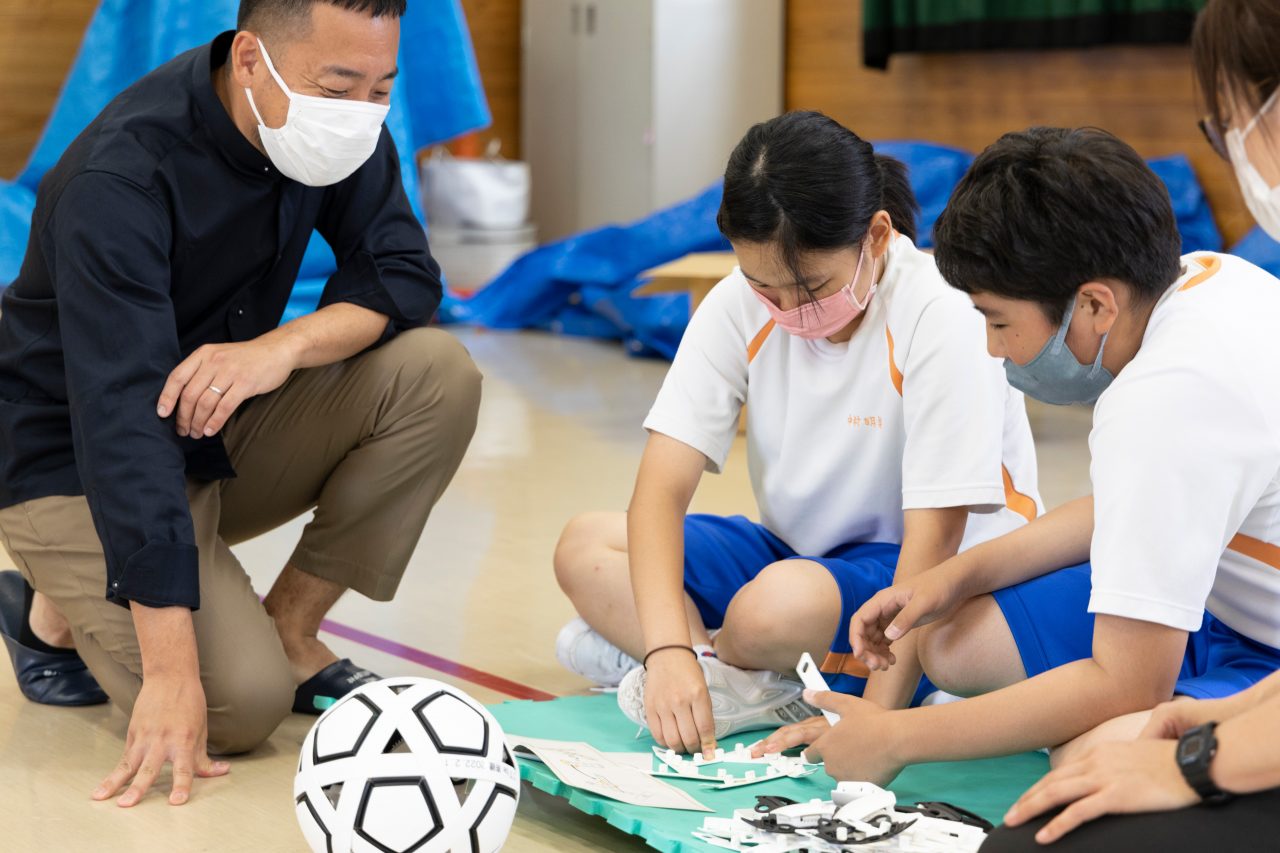 Mr.Hirose stated, "Through the event, I felt that the communication that was born among the children as they assembled the kit was very good and led to a high-quality education. It was wonderful to see how the assembly-type kit allowed the children to be aware of each other, and help each other out when one of them had trouble."
The action of naturally helping each other out and teaching and being taught by others as they assemble creates an opportunity for them to learn the importance of communication. This design of MY FOOTBALL KIT, which allows people of all ages and genders to connect, is one of its charms.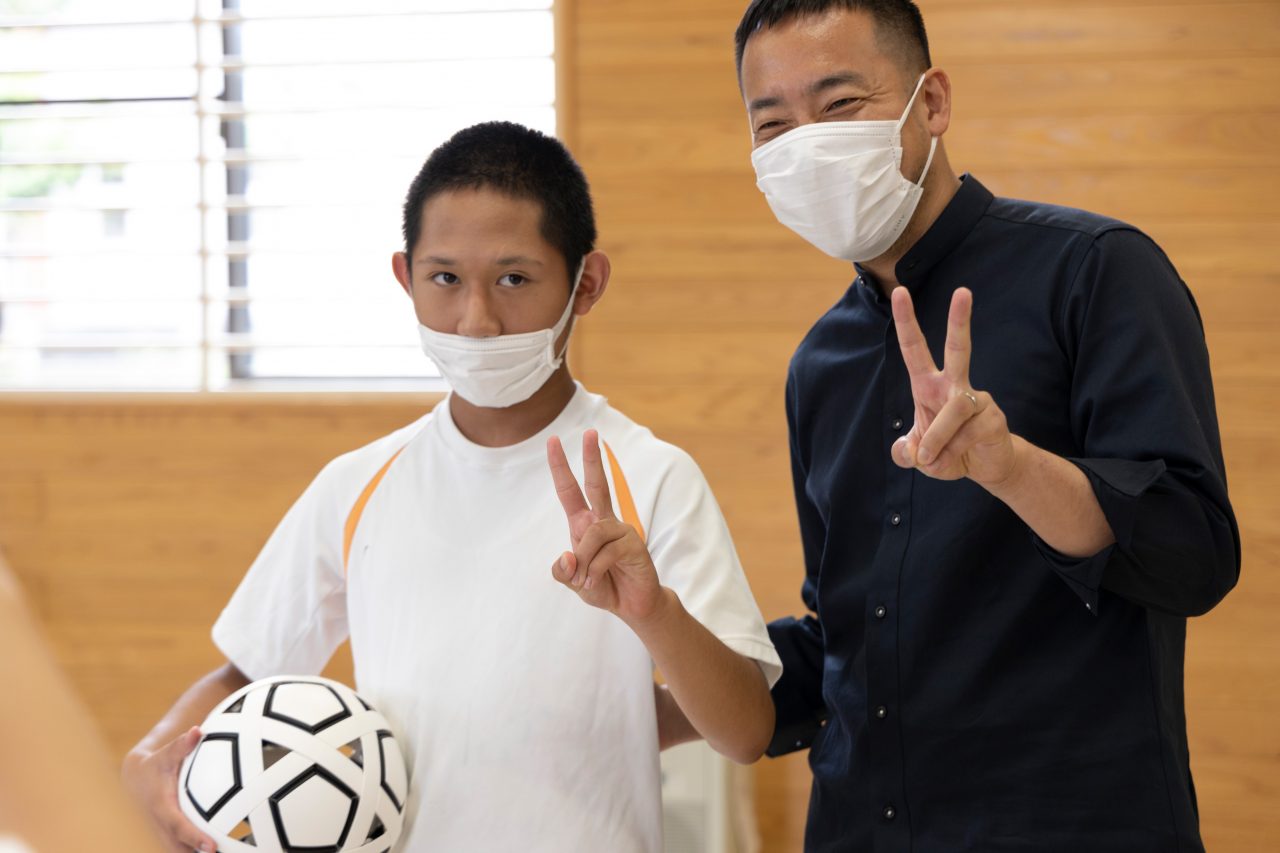 I'll be and MY FOOTBALL KIT will continue to support our common goal of "bringing education and sports to all children."
Photo: I'll be
I'll be website https://illbe.life/
I'll be Instagram https://www.instagram.com/illbe.official/