Let's Play on the Pitch with Balls Made by Yourself! :The case of NANKATSU SC Co.
This article, we would like to introduce a case of the use of MY FOOTBALL KIT in the event "Let's play on the pitch with a ball you made yourself" hosted by Nankatsu FC on Sunday, May 14, 2023. We will introduce an example of how MY FOOTBALL KIT was used at the event.

It was held at the Okudo Sports Center athletic field before the Kanto Soccer League First Division match between Nankatsu SC and Joyful Honda Tsukuba FC.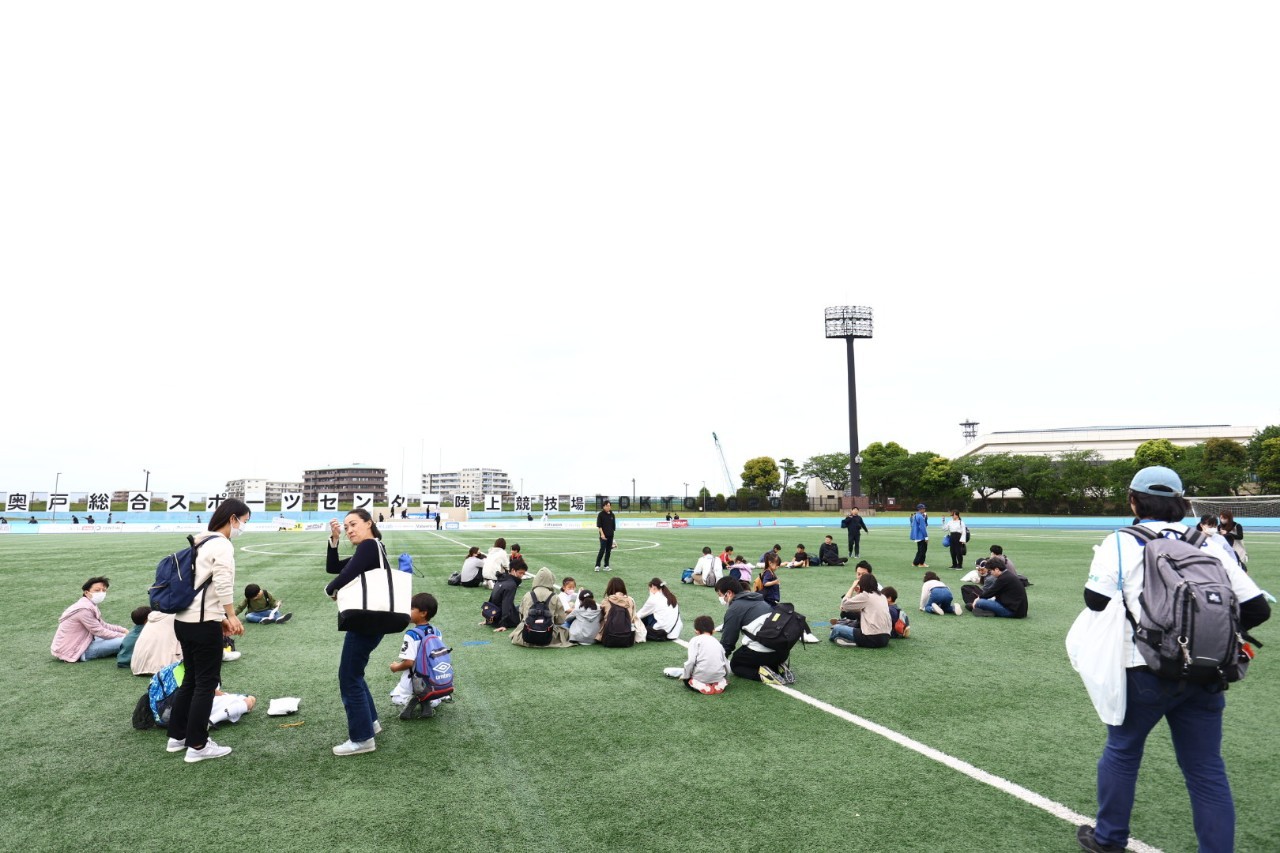 This project started with the idea of "delivering an experience to the children of Katsushika-ku that they would not normally have.
Our goal is not to end by providing things, but to create unforgettable experiences and fun feelings together by spending time with Minamikatsu SC, and to deliver opportunities for the children to grow up.

Once the MY FOOTBALL KIT was handed out, it was immediately unfolded and parents and children worked together to create.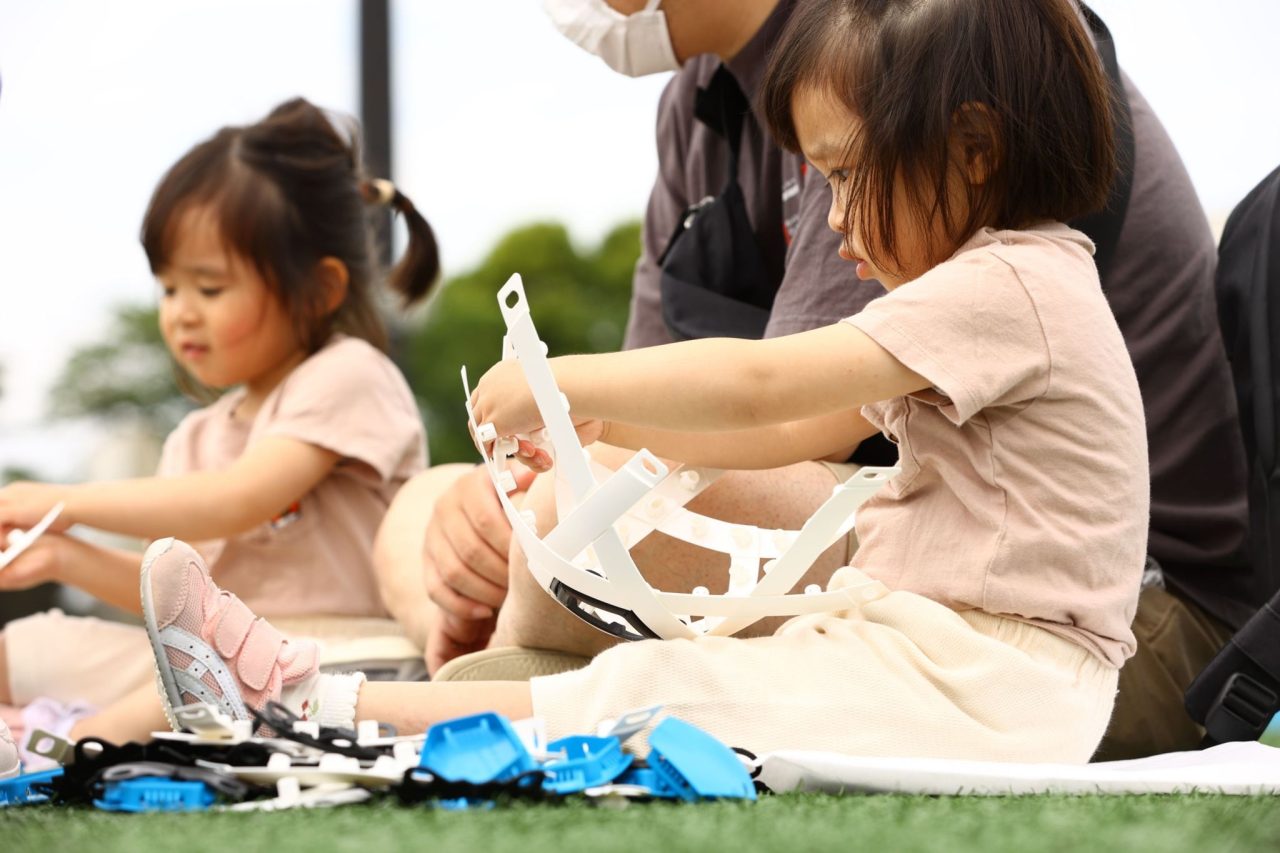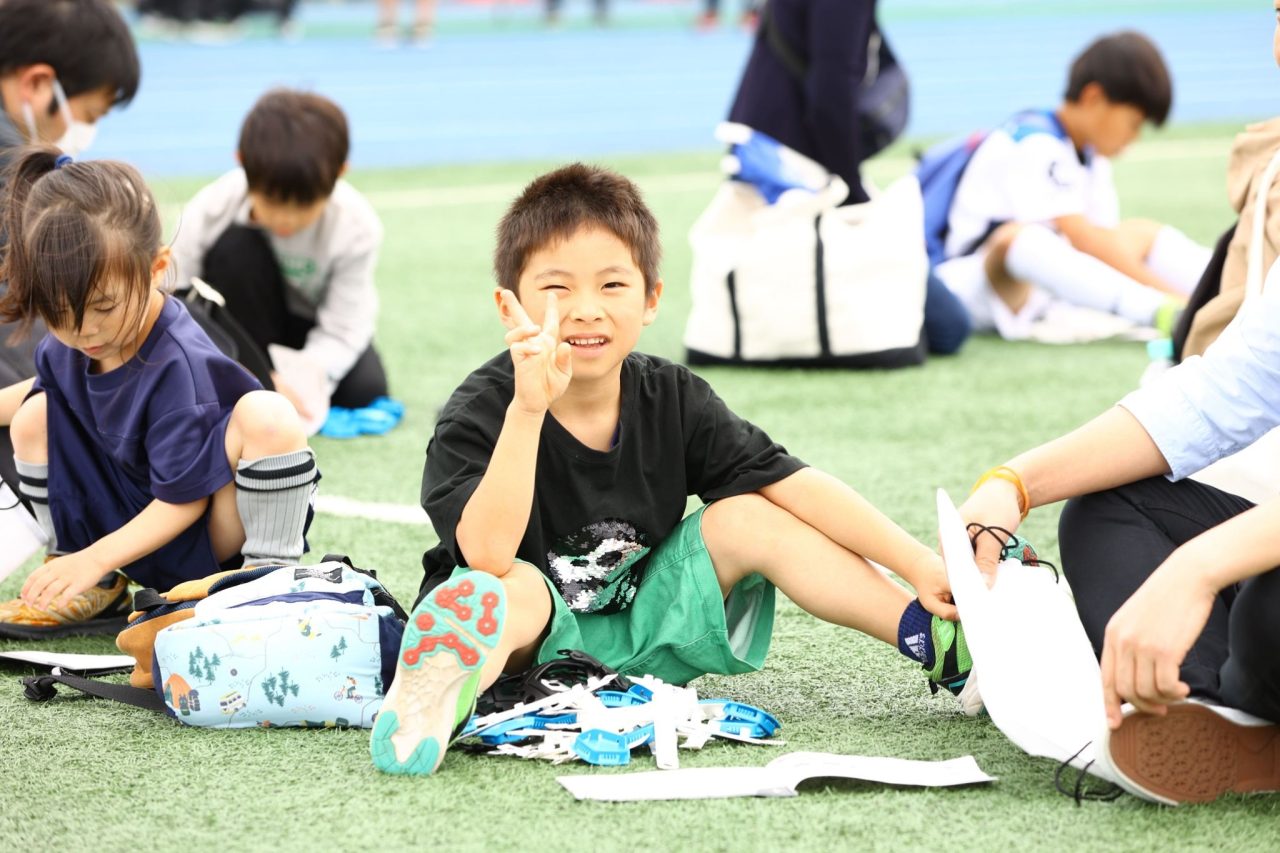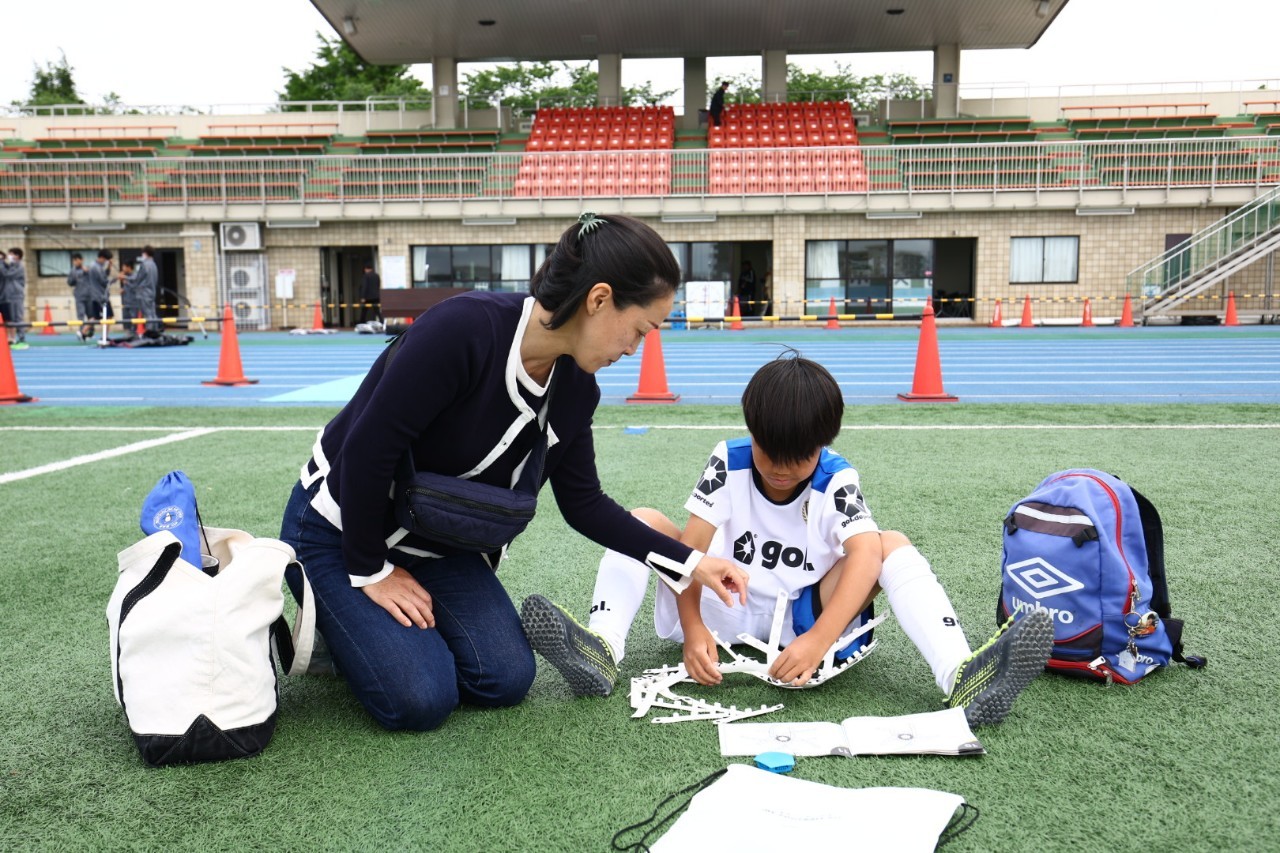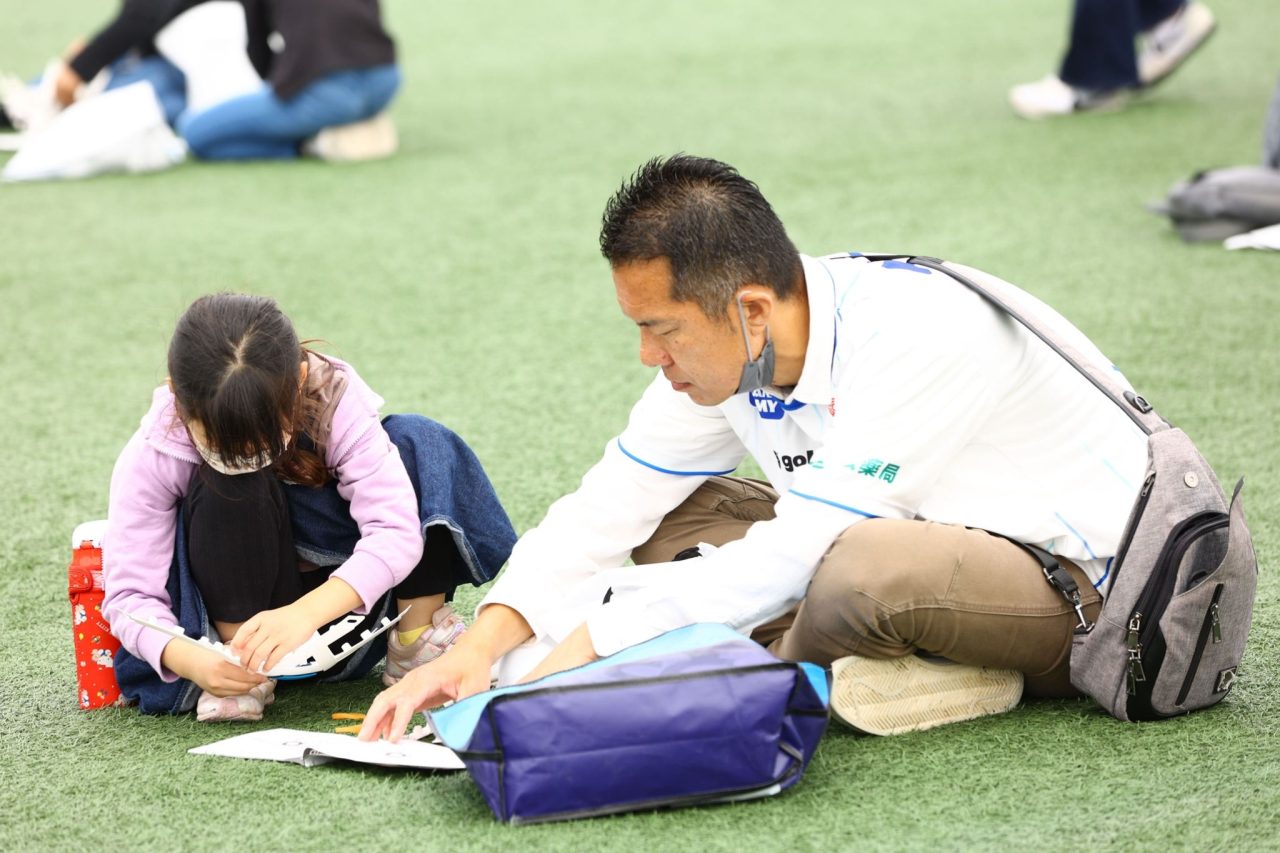 One of the features of the BALL KIT is that both children and their parents become absorbed in the creation process!
Everyone who participated in the event was seriously assembling the ball kits, and when they were finished, they ran around and kicked the ball as much as they could on the actual soccer pitch where the players were playing.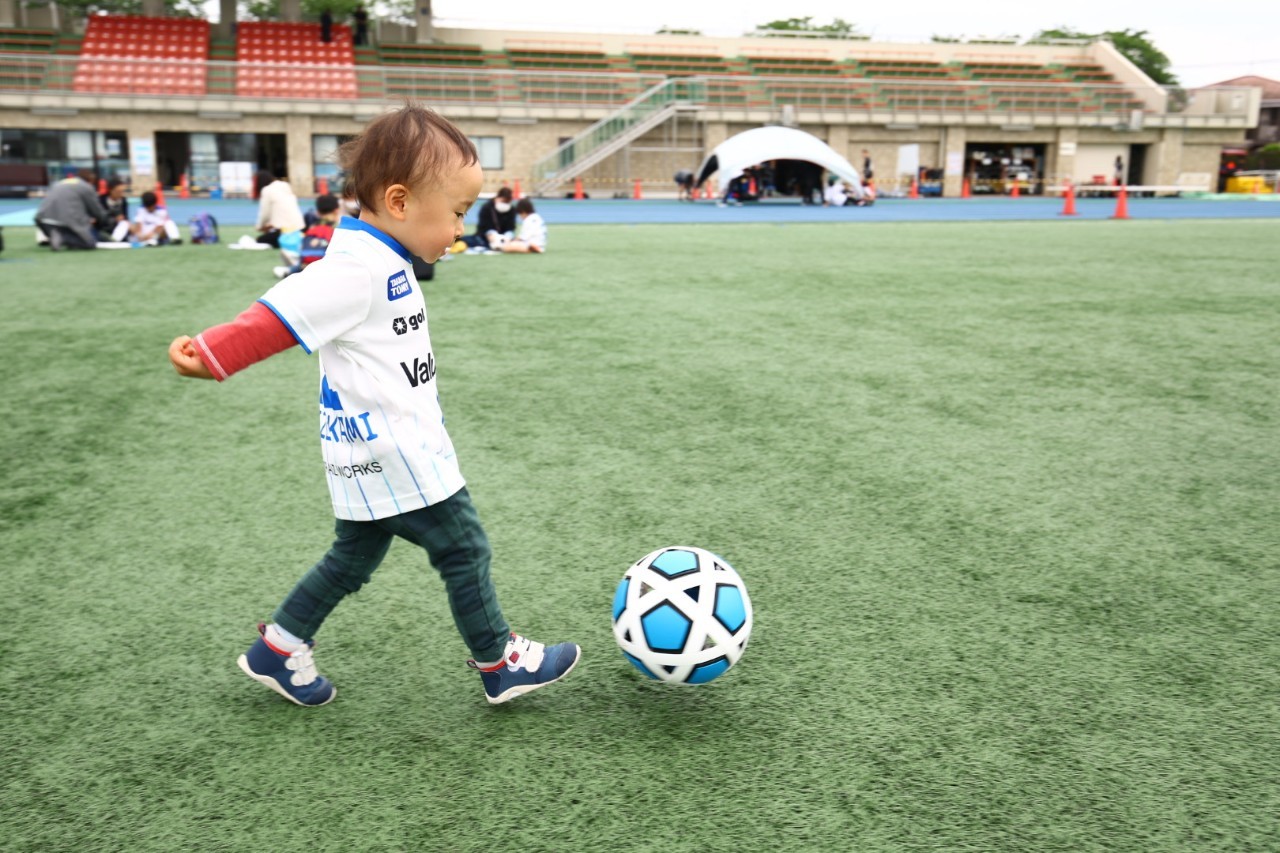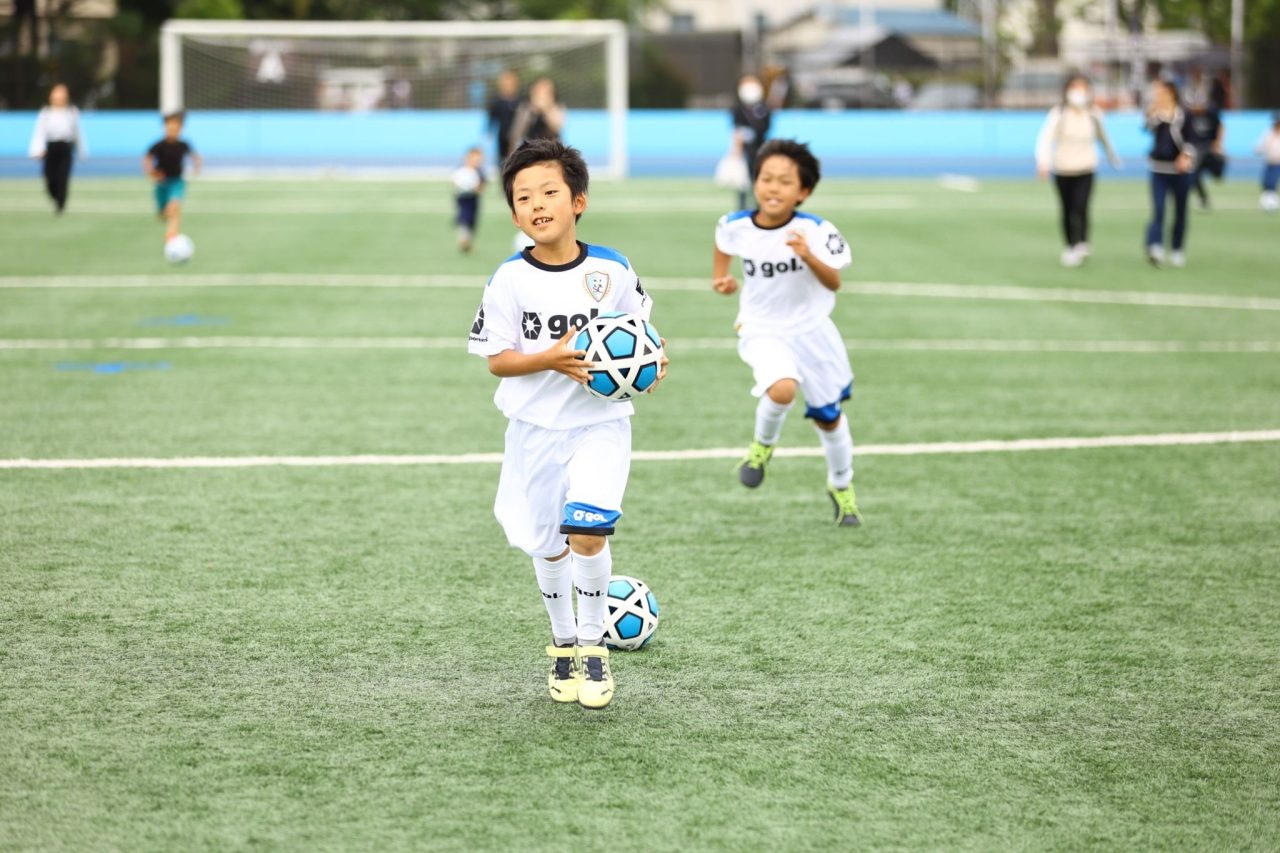 Many families participated and we were able to deliver the best experience before the game.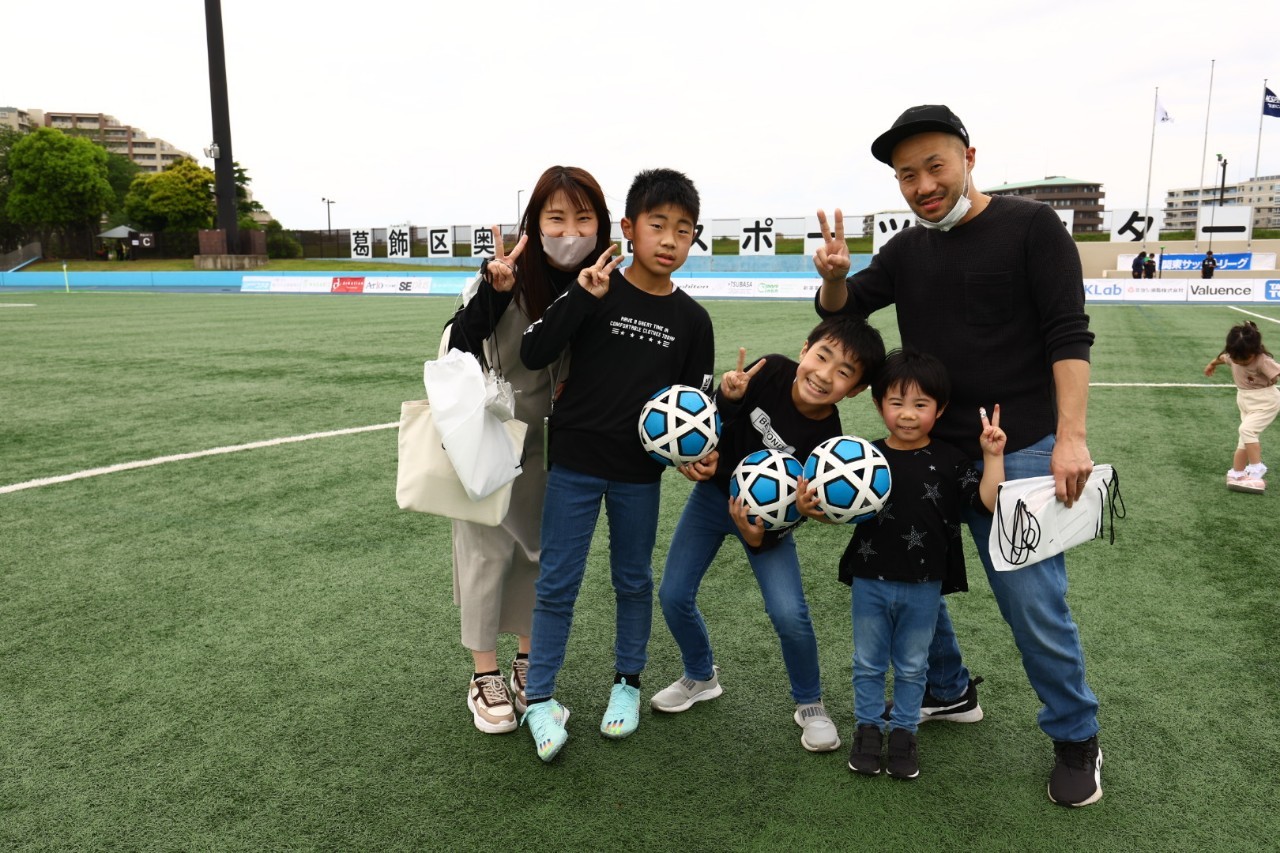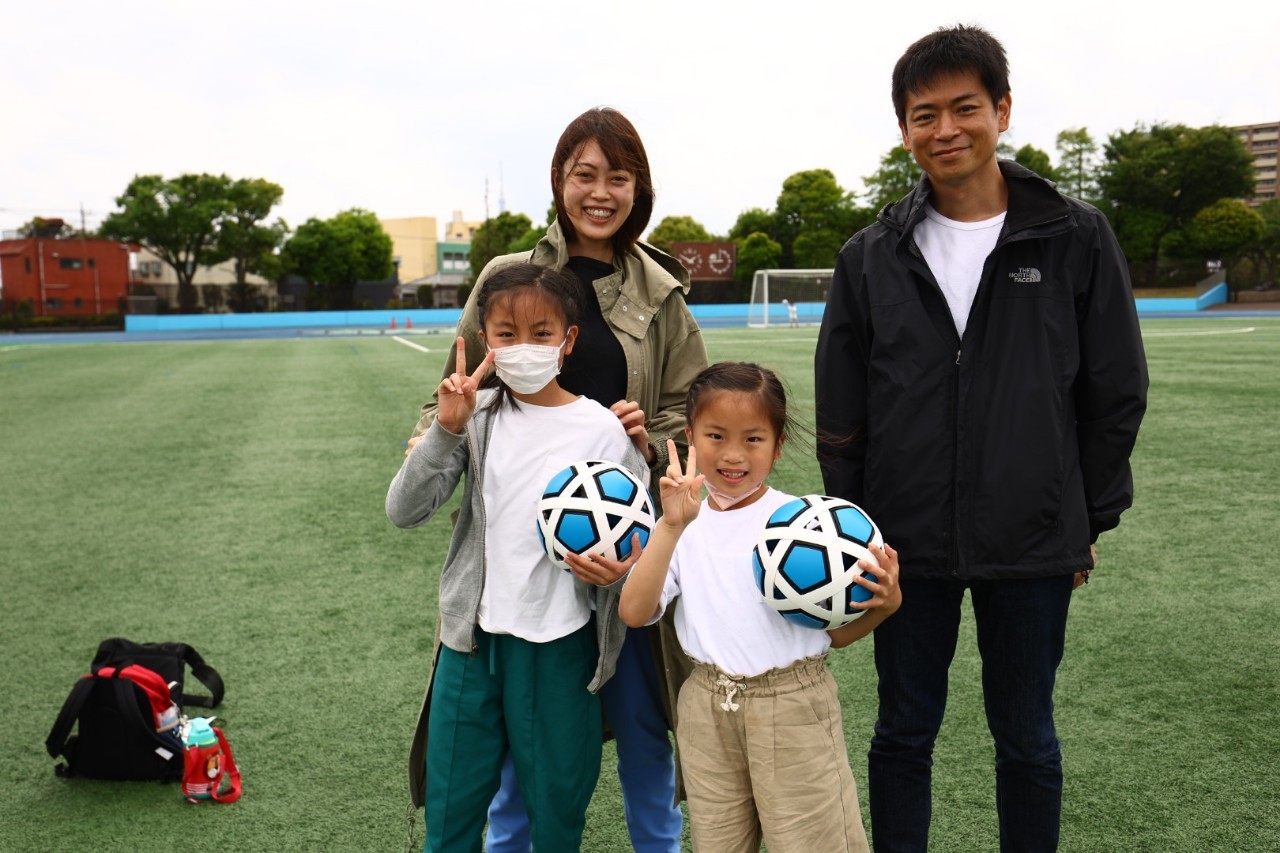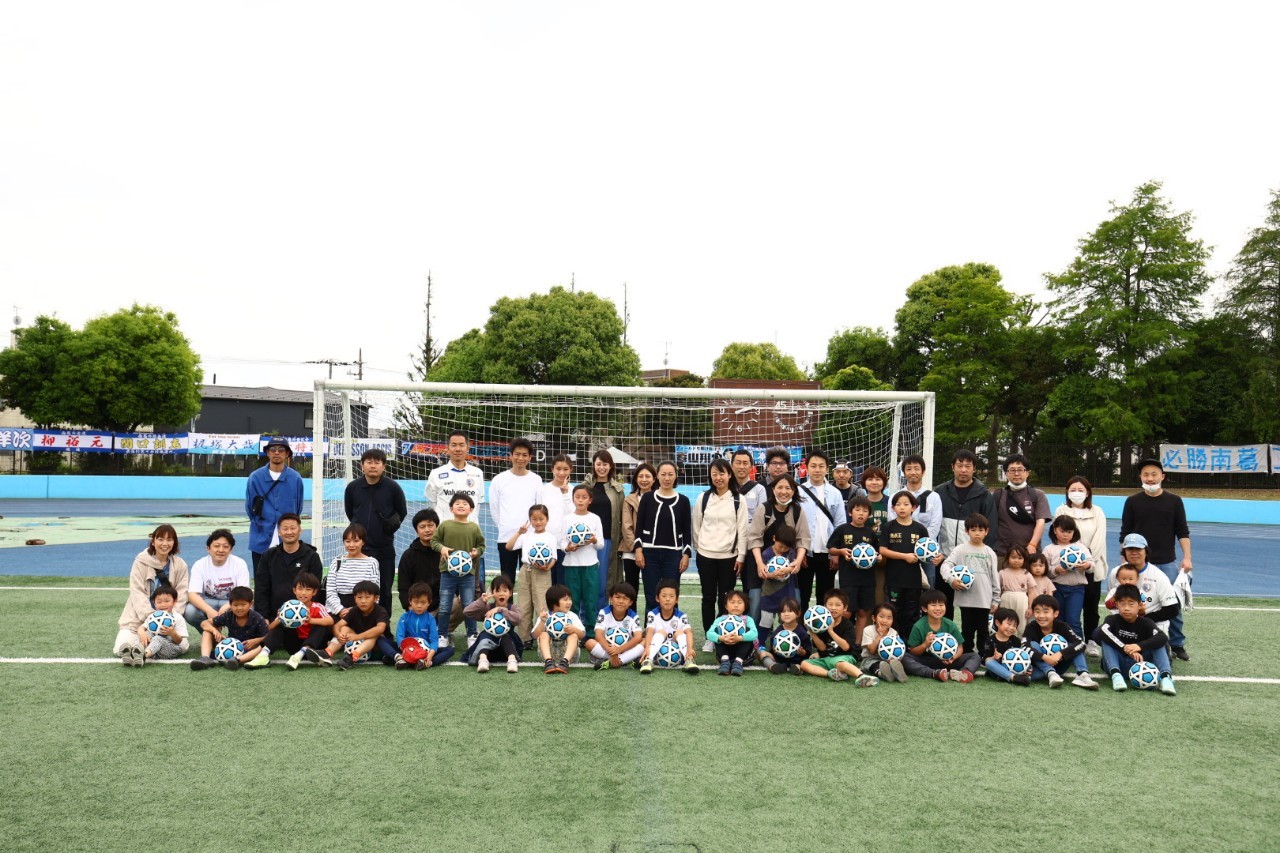 Event appearance
●article「じぶんでつくったボールでピッチであそぼう!」開催 | 南葛SCオフィシャルサイト 葛飾からJリーグへ! (nankatsu-sc.com)
●movie
 「じぶんでつくったボールでピッチであそぼう!」開催 - YouTube